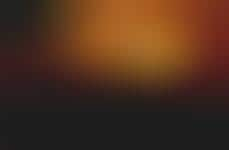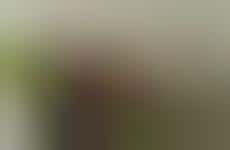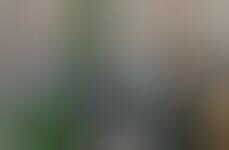 Restaurants introduce consumers to a waste-free lifestyle with upscale experiences
Implications - As concerns about food scarcity rise, more and more consumers are becoming conscious of waste. Dining establishments that follow a zero-waste ethos are putting just as much effort into providing a memorable experience as they are in creating re-purposed menu items. This approach not only transforms people's opinions about waste; it also encourages more mainstream attention to the cause.
Workshop Question
- What is the most wasteful — whether literal or figurative — aspect of your brand's offering? How could you turn that waste into a positive experience for your consumer?