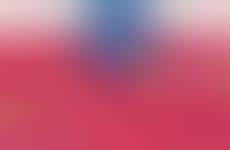 Health campaigns adopt a temporary approach for on-the-go audiences
Implications - In spite of the life-altering affects of physical ailments, medical campaigns are boasting a temporary approach to marketing. This aligns well with busy consumers with limited attention spans who are increasingly pressed for time. As opposed to prolonged marketing, sparking interest on the spot also gives way to a greater sense of urgency.
Workshop Question
- If your brand were to design its own pop-up experience, what would that look like?