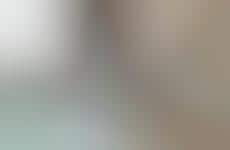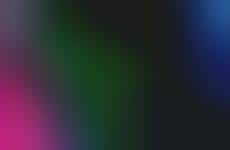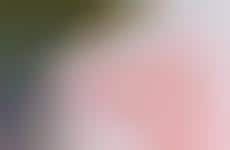 Hotel accommodations are updated with modern offerings
Implications - Hotels are modernizing their amenities to align with Millennial interests, such as social media. Unafraid to alienate older audiences, this approach seeks to surprise and delight consumers with the offerings of forward-thinking products, services and brands, ultimately creating a vision of the future of hospitality and the way it can collaborate with other industries.
Workshop Question
- How can your brand reach the needs and preferences of Millennial consumers?