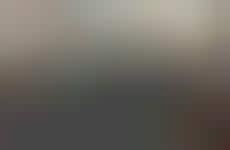 The medical industry turns to youth-centric campaigns
Implications - In an effort to shed its cold, clinical image, the medical industry has turned to campaigns that inject a fun, millennial-friendly sensibility into marketing. Whether through the use of entertainment, social media or satire, this approach seeks to bring preventative care to the forefront of youth consciousness. Though carefree at first glance, the progression of medical marketing speaks to the importance of reaching younger generations.
Workshop Question
- How relatable is your brand's image compared to competitors? If you were to make that your brand's defining differentiation, how would that change your current messaging?
4 Featured, 34 Examples:
151,187 Total Clicks
Date Range:
Jan 15 — Dec 15