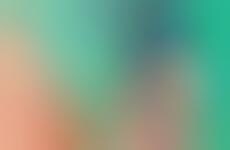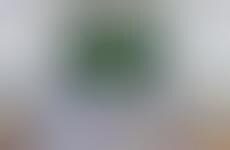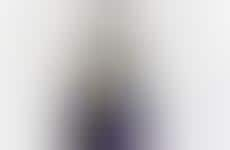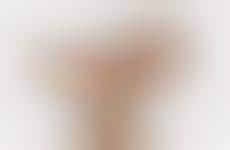 High fashion products and accessories illuminate a new cannabis consumer
Implications - As the cannabis legalization movement continues to spread in North America, high fashion products and accessories designed for discretion are helping to redefine the industry. Related to an emerging consumer colloquially referred to as the "stiletto stoner," such stylish products seek to elevate the lifestyle for recreational users who find the stereotypical branding unrelatable. This progression speaks to the changing attitude toward recreational cannabis, as well as how lifestyle interests can transcend demographic stereotypes in modern marketing.
Workshop Question
- Is there a growing consumer trend that your brand could capitalize on? If so, how would you do it?
6 Featured, 44 Examples:
220,786 Total Clicks
Date Range:
Apr 15 — Aug 16