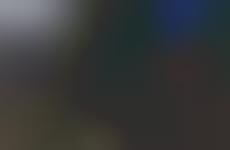 Plants are creatively integrated into modern spaces for aesthetic intrigue
Implications - Offering more than just therapeutic benefits, modern greenery is serving to provide a contemporary aesthetic element in modern offices and residences. Creatively blending gardens and plants into office decor and furniture, designers are not only creating a unique focal point, but they're also redefining greenery as something more imaginative.
Workshop Question
- What are the emerging counter-trends to modern consumer lifestyles that you can leverage to spark curiosity?
5 Featured, 38 Examples:
330,058 Total Clicks
Date Range:
Nov 14 — Dec 15