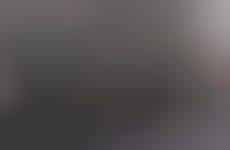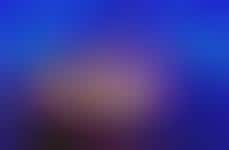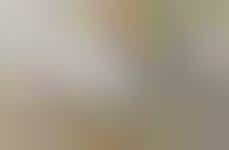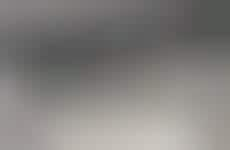 E-commerce subscription services create a brick-and-mortar presence
Implications - In order to provide a physical shopping experience for subscribers of online services, many subscription-based e-commerce brands are extending their presence with physical retail locations. In addition to providing an opportunity for customers to interact with the brand face-to-face, such brick-and-mortar extensions also allow consumers to experience the product first-hand therefore influencing direct sales. Overall, this progression speaks to the need for brands to create a joint online-offline retail experience that focuses on brand engagement and product education.
Workshop Question
- How memorable is your brand's offline presence? How would you update your approach to really bring your brand to life?