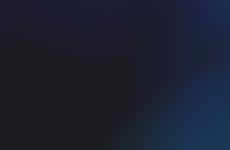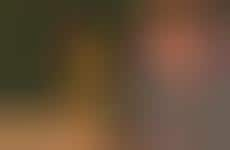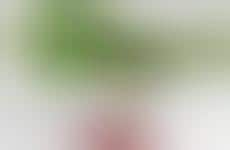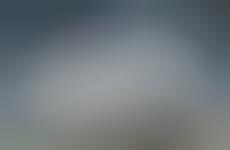 Consumers update their traditions with tech-centric holiday innovations
Implications - The modern consumer not only relies on technology, but considers it a form of play as well. Understanding this, many brands are offering holiday products that combine the fun and familiarity of tradition with the novelty of cutting-edge technology. This progression not only speaks to the importance of modernizing traditions, but also points towards the rising level of intimacy between consumers and their devices.
Workshop Question
- What's a consumer ritual your brand could enhance by way of technology?