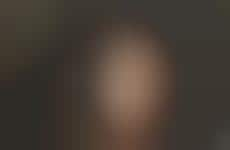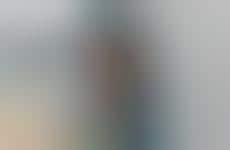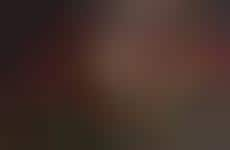 Black media outlets provide a space for cultural authenticity
Implications - Largely under-represented in mainstream media, the black community in North America has turned to entertainment platforms that feature exclusively black-centric content. More than just representation, these platforms offer viewers a sense of pride in historically black content that's under-valued in mainstream media. This shift suggests that creating exclusivity does not have to be about status, but instead can be about providing a safe, authentic space for a group or community.
Workshop Question
- How can your brand promote the talent of underrepresented groups in its area of expertise?
4 Featured, 21 Examples:
51,209 Total Clicks
Date Range:
Dec 15 — Dec 15