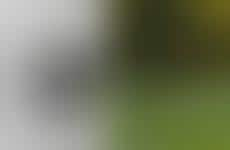 Consumers make waste-consciousness a top-of-mind concern
Implications - As consumers become more waste-conscious, they're adjusting their gardening practices to follow suit. Tech tools that reduce the amount of resources used while gardening are designed to make conservation both more efficient and more routine. This shift indicates that consumers are looking to technology when it comes to ensuring their behavior reflects their values.
Workshop Question
- How can you better track the values of your consumers in order to provide the best possible brand experience?