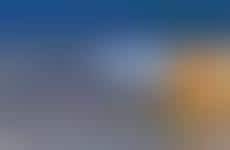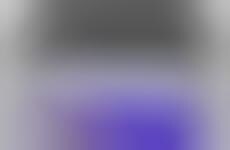 Millennial consumers streamline real estate with predictive applications
Implications - As millennials begin to start families, they're becoming more interested in purchasing rather than renting a home. The path to purchase for millennials, however, has evolved to be more tech-focused. Whether it's mobile apps that apply human expertise in a systematic way, or predictive systems that offer insight into pricing models, these offerings speak to the ways technology is ensuring big-ticket purchase decisions are more data-driven, and therefore, more reliable.
Workshop Question
- How can you assist consumers in their pursuit to research purchases?