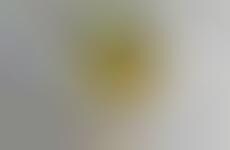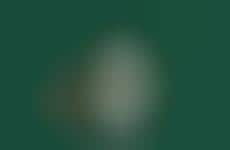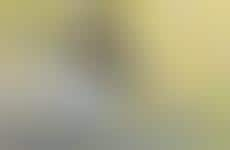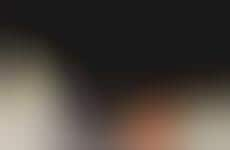 Brands provide alcohol-free alternatives that don't compromise authenticity
Implications - Brands have begun creating artisan non-alcoholic beverages that help consumers replicate the drinking experience without the negative short-term affects. Such high-quality offerings allow consumers abstaining from alcohol to experience the flavors and essence of their favorite beverages. This progression speaks to the consumer interest in connoisseur culture and suggests a considerable opportunity for brands to replicate sensations sought by consumers in healthier ways.
Workshop Question
- If you had to modify your product or service for customers unable to enjoy it, what would you modify and why?