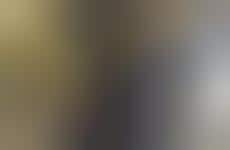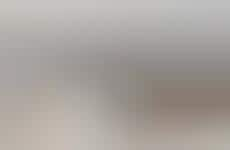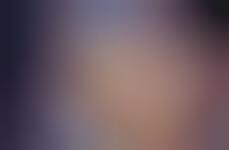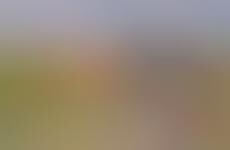 The real estate industry turns to immersive tactics to delight consumers
Implications - Catering to young millennials and first-time home buyers, experiential real estate services aim to create long-lasting impressions. By using cutting-edge technology and big data, these services transform traditional buying from something mundane to something memorable and hyper-personalized. This shift speaks to the ways the path to purchase is becoming more experiential in order to foster a sense of emotional connection with consumers.
Workshop Question
- How could your brand leverage new technology to transform your customer's purchasing experience?