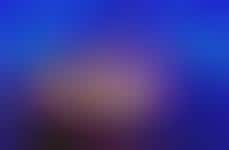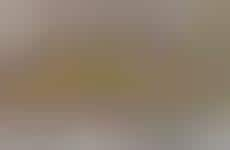 Consumers are guided by point of purchase tasting opportunities
Implications - Signalling that consumers are interested in getting the most out of each purchase, educational tasting opportunities transform the point of purchase experience of alcohol sales. Often most helpful in selecting between varieties or for picking up tips on a product's best pairings, these tastings occur as an educational customer experience that informs their purchase in relation to their personal tastes. This progression speaks to the interest of consumers in making purchases that complement their lifestyle, as well as an interest in acquiring expert-level knowledge on a product's best uses for at-home consumption.
Workshop Question
- How can you provide hands-on product experience to potential customers to increase brand awareness?