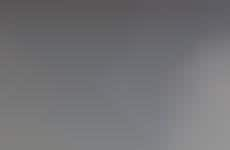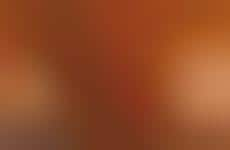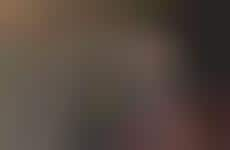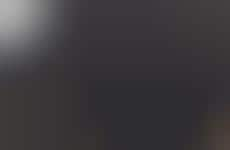 Medical organizations focus on destigmatizing healthcare needs
Implications - Understanding that shock tactics have a tendency to breed fear and shame, medical organizations are turning to campaigns that normalize illness. Whether it's through social interaction or celebrity endorsement, the lynchpin of these campaigns is to foster a sense of support and de-stigmatize medical conditions. Organizations that understand the effectiveness of togetherness and transparency over fear will succeed in making more genuine, longer-lasting connections.
Workshop Question
- How might a well aligned partnership with a charitable organization add value to your brand?
4 Featured, 31 Examples:
71,856 Total Clicks
Date Range:
Jul 15 — Dec 15