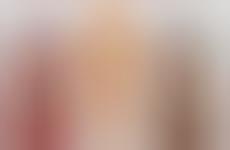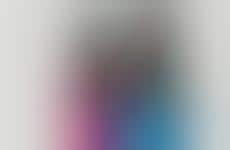 Southeast Asian dishes are referenced with tradition-inspired additives
Implications - For many consumers, traditional sauces and condiments are an excellent opportunity to begin introducing flavor profiles of Southeast Asian cuisine. Given the process of expanding one's palate, many consumers find it more accessible to first incorporate elements of the cuisine into familiar foods. This progression speaks to the cross-over influence of international cuisine, as well as the interest of consumers in expanding their palates to be more globally inclusive.
Workshop Question
- What role does tradition play in your industry and how can you tap into that to communicate authenticity?