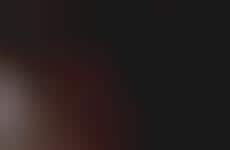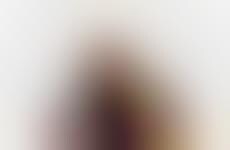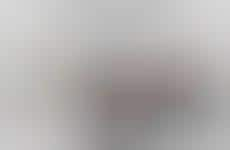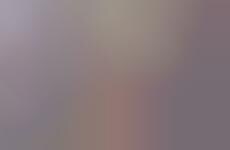 Organizations prioritize and offer historical context for the genre
Implications - Rather than simply playing rap and hip-hop music, many black media and art outlets are recognizing the history and culture behind the genre. This inclusion is important to many black consumers who feel as though the politically charged aspect of the medium has been lost on or diluted by mainstream media. Overall, media outlets that provide content tied to context restore a sense of pride and solidarity among members of marginalized communities.
Workshop Question
- What are some new ways that your brand can embrace its roots, to promote brand loyalty?
7 Featured, 60 Examples:
242,687 Total Clicks
Date Range:
Apr 14 — Feb 16