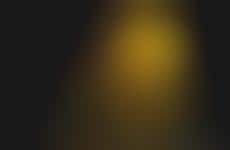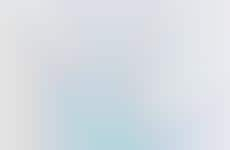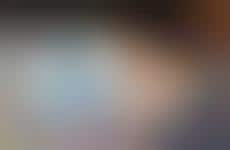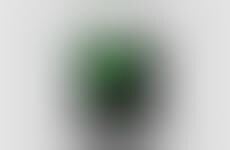 Virtual advisors manage customer assets using algorithms
Implications - Colloquially referred to as "robo-advisors", virtual advisors offer a cost-efficient alternative to investors that's more affordable than their human counterparts. Combining convenience with accessibility, such services use complex algorithms to manage a customer's investments rather than human opinion. This progression speaks to the need for varied levels of access in the finance sector and the willingness on the part of consumers to entrust large financial decisions to automated means.
Workshop Question
- How could your brand adopt automation to make consumers' lives easier?