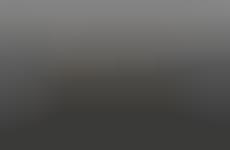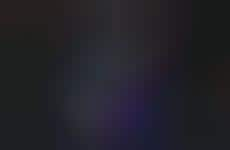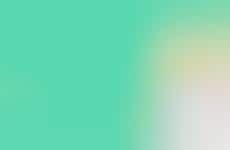 Banks chase next generation customer satisfaction with vanguard app features
Implications - Banks are staying competitive by incorporating vanguard technological features into their mobile banking apps as younger consumers become more comfortable using biometric technology that streamlines login and use of the application. Not merely effective in increasing customer satisfaction, such innovations also speak to concerns around security, with personalized login features a means of making paranoid customers feel safe about exchanging information through online and mobile applications while also serving to engage Millennials in a more intuitive way.
Workshop Question
- How does your next customer want to interact with you?