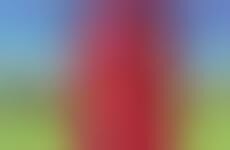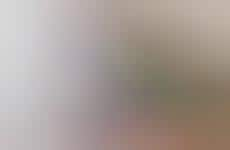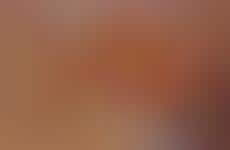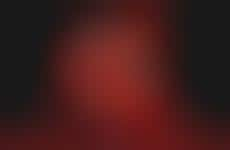 Vending retail becomes more sophisticated for consumer allure
Implications - Though simple in concept, vending retail is becoming more capable and sophisticated through advances in technology. Through smart features such as data collection or heightened customization, new forms of vended retail are able to delight consumers while remaining efficient. This shift demonstrates a consumer willingness to entrust more complex tasks to technology, and the associated brands.
Workshop Question
- How can your brand provide a tech-focused aspect of convenience to your consumers?