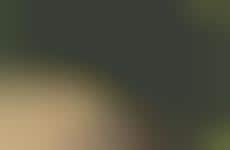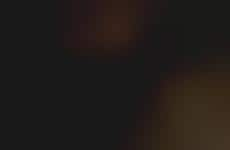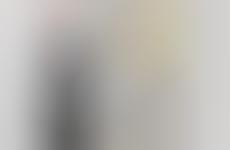 Consumers search for sophisticated forms of at-home entertainment
Implications - The act of lighting a fire has been significantly elevated with sleek accessories, outdoor fixtures and even professional expertise. This is not only an example of how routine activities can become sophisticated; it also confirms the idea that consumers are gravitating to sensory-based experiences, even when it comes to entertaining at home.
Workshop Question
- What element of your industry that may be perceived as insignificant can be revamped through sensorial enhancement?
4 Featured, 36 Examples:
445,151 Total Clicks
Date Range:
Oct 15 — Dec 15