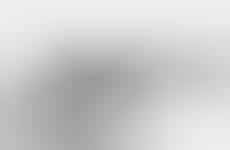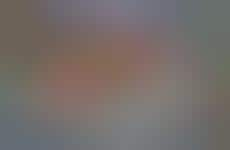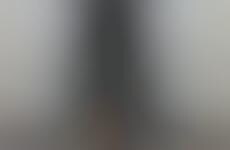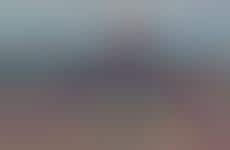 Upcycled fashion shifts toward more upscale tastes and aesthetics
Implications - As consumer demand for sustainability continues to grow, designer fashion labels are turning to unconventional up-cycling tactics to convey awareness. Re-purposing used materials and fabrics into runway-ready designs, these products not only reflect the growing use of sustainable tactics among big name brands, but they also showcase a shift toward more aesthetically refined eco-friendly products.
Workshop Question
- How can your brand offer support to environmentally friendly causes?