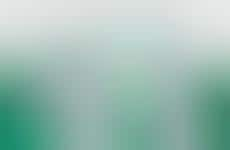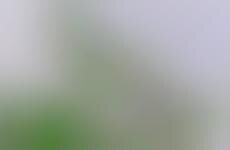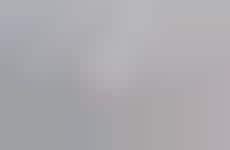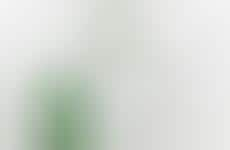 Skincare brands soften their aesthetic with naturalistic branding
Implications - Alternative forms of health and wellness are on the rise, and while they don't necessarily pose a threat to traditional medicine, they have influenced the way consumers conceive wellness. By combining scientific claims with a naturalistic aesthetic, brands showcase that it doesn't have to be one or the other. More importantly, they succeed in capitalizing on the momentum of the holistic movement without compromising their product.
Workshop Question
- In what specific way(s) can you change your current branding to take on a more natural appearance? Consider what could be eliminated, lightened, etc.