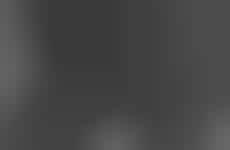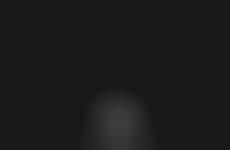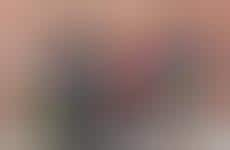 Black consumers search for media that addresses racial issues in a meaningful way
Implications - Unsatisfied with the coverage of racial issues in mainstream media, many black viewers are turning to other sources. Whether it's media that illuminates the historical absence of black figures in government or politically charged celebrity campaigns, these ventures are not meant to merely inform, but also stand in solidarity with black viewers. More importantly, they often serve as a call-to-action for all audiences.
Workshop Question
- How can your brand participate in social dialogue without alienating important consumer groups?