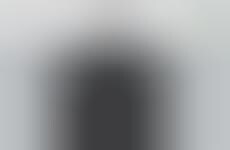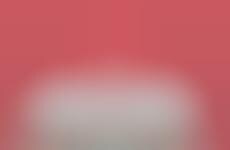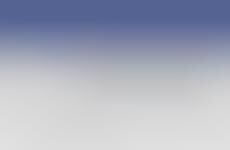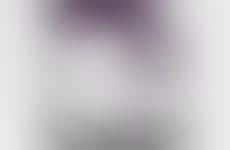 Consumers seek digital discretion with identity-disguising tools
Implications - As concerns around digital security grow in the face of high-profile hacking scandals, consumers are embracing tools that disguise personal information while browsing online. Appealing to the conscientious user who realizes being online is unavoidable, such tools provide a trustworthy means of protecting one's identity. This shift speaks to the evolving relationship between consumers and their technology and the interest of maintaining privacy within a hyper-connected world.
Workshop Question
- How does hyper-connectivity impact the relationship between your consumer and your brand in terms of trust?
6 Featured, 52 Examples:
53,990 Total Clicks
Date Range:
May 15 — Sep 16