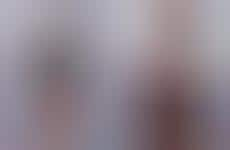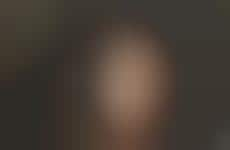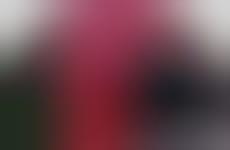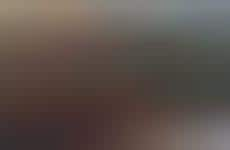 Fashion bloggers identify blind spots within mainstream fashion
Implications - Younger, digitally-savvy generations are often more likely to turn to social influencers for advice than to conventional celebrities or mainstream media. These Internet personalities appeal to Millennials and Gen Z not only because they are more relatable, but also because they use their social platforms to confront issues of under-representation or ethics in the fashion industry. This progression speaks to the democratizing force of Internet culture across industries.
Workshop Question
- How can your brand tap into influencer culture?
6 Featured, 48 Examples:
540,780 Total Clicks
Date Range:
Apr 15 — Apr 16