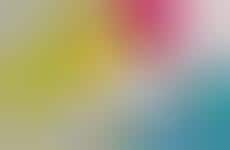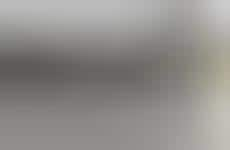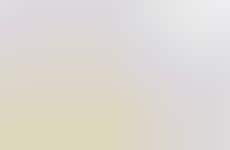 Consumers search for products that instill confidence
Implications - When it comes to health and wellness, brands are turning to scientific branding that combines simplicity with familiarity. This expertise-focused aesthetic aims to provide a level of reassurance for discerning consumers, who are often inundated with competing information. Ultimately, branding that communicates a sense of trust and reliability can break through the noise to reach consumers in a way that's meaningful.
Workshop Question
- How can you leverage trends from trust-based industries to convey reliability to your consumers?