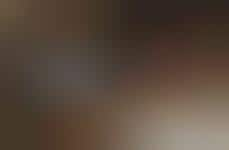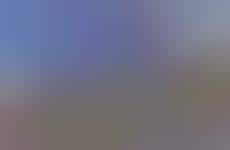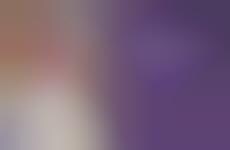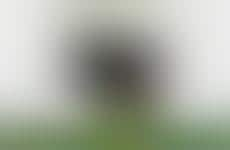 Consumers embrace non-traditional banking services
Implications - Unconventional financial services marketed on targeting groups of consumers underserved by traditional banking have begun to emerge. Taking inspiration from a variety of related sectors and even the sharing economy, such experimental banking concepts highlight a need for diversity in an industry known for its strict practices. This progression speaks to the desire on the part of consumers to patronize services that take into account the value of each customers needs, rather than being viewed in relation to the bottom line.
Workshop Question
- What aspects of your industry are ripe for an update?