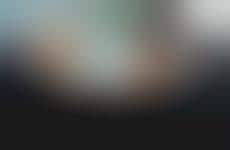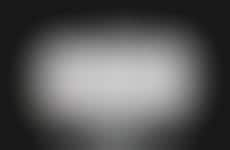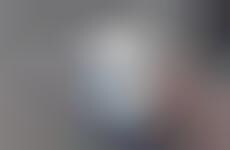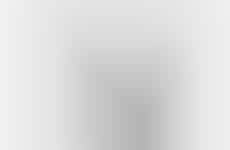 Insurance systems become more data-driven and transparent
Implications - Insurance plans are becoming more customized according to factors such as ability and effort, thanks to tracking systems that collect personal data. Consumers are willing to forego privacy if it means a pricing model based on merit, rather than seemingly arbitrary characteristics. Data collection has ultimately enabled brands to be impartial and equitable, factors which are highly valued by consumers.
Workshop Question
- How well does your brand customize its offerings based on consumer information? If that were your number one focus, how would that change your strategy?
9 Featured, 67 Examples:
226,226 Total Clicks
Date Range:
Jul 14 — Nov 16