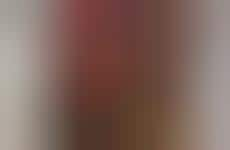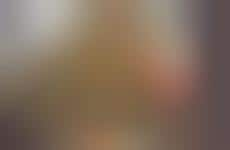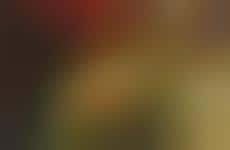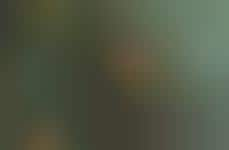 North American consumers turn to exotic appetizers for experiential appeal
Implications - Consumer taste profiles are not only growing more experimental, but also more global in scope, as spicy and fusion flavors become more popular. When it comes to appetizers, North American consumers are opting for ethnic variations of popular street food. Consuming these foods in appetizer portions not only make them more accessible; it also indicates that common indulgences in other parts of the world are being elevated for upscale enjoyment in a North American context.
Workshop Question
- What global influences are inspiring your industry?