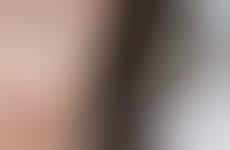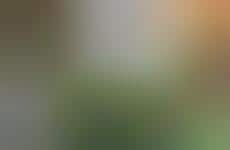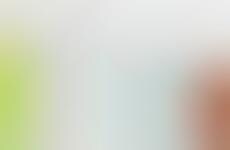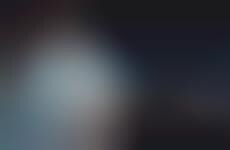 African skincare brands build relationships through heritage branding
Implications - Skincare brands emerging from Africa are inspired by the culture and tradition of their country of origin. More than a branding scheme, this approach serves to create a nationalistic sense of solidarity. As skincare continues to see a surge in demand across African countries, even among those with poor economic performance, brands that evoke a strong cultural connection will positively influence purchasing decisions.
Workshop Question
- Is brand leveraging its heritage through marketing strategies? If not, how can you convey your brand's roots through a modern platform of marketing?