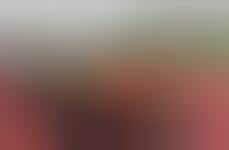 Three-wheeled vehicles entice Millennial consumers with unique design features
Implications - Being some of the most status-conscious consumers out there, Millennials are immediately drawn to the differentiation of three-wheeled vehicles in comparison to mainstream automotives. This differentiation, combined with fuel efficiency, makes 3-wheeled concepts an increasingly attractive option for the young, urban consumer. This progression speaks to the power of divergence within industries with high product standardization.
Workshop Question
- If you were to redesign a classic product to make it more Millennial-friendly, which product would you redesign?
4 Featured, 34 Examples:
226,901 Total Clicks
Date Range:
Nov 15 — Dec 15