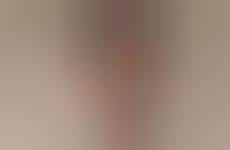 Traditional retailers experiment with robot-driven customer assistance
Implications - Robotic retail assistants are emerging as traditional retailers begin to elevate customer experience with digital features. In addition to providing comprehensive, customized in-store service, robotic retail assistants can also serve as a fruitful introduction to the brand's e-commerce component of the business. Overall, this progression speaks to the naturalistic relationship between brick-and-mortar retailers and their online extensions.
Workshop Question
- How could your stores leverage robotic technology to create an elevated customer experience?