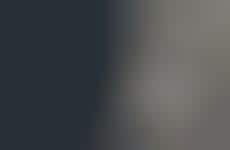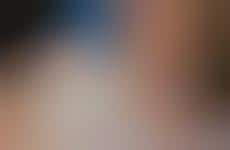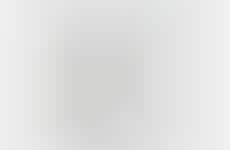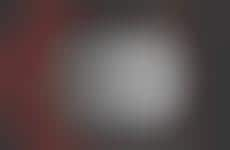 Governments pursue streamlined ID systems for security purposes
Implications - Governments are increasingly turning to advanced technology for security purposes in a time when biometrics are being incorporated into consumer-facing applications on a wide scale. By introducing systems that overhaul pre-existing programs, these innovations are characterized by their reliance on the highest level of encryption or through smart identification cards. This shift speaks to the evolving nature of authentication systems and the contemporary pursuit of transparency on the part of government.
Workshop Question
- What could you do to grant your customer with a sense of security and protection?