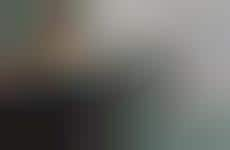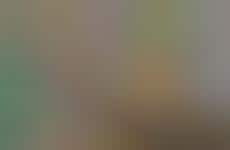 Generation Z seeks out social DIY experiences
Implications - Though they are a multi-screen generation, Gen Z continues to enjoy and seek out face-to-face interaction through communal DIY activities. Being both crafty and self-reliant, Gen Z relishes the opportunity to create their own goods, not only from a maker culture perspective, but also because they like to acquire new skills. Communal crafting further demonstrates both the independence and the entrepreneurial spirit of Gen Z, even in terms of recreational activities.
Workshop Question
- How does you company embrace the resurgence of DIY culture?
4 Featured, 35 Examples:
170,140 Total Clicks
Date Range:
Jul 15 — Dec 15