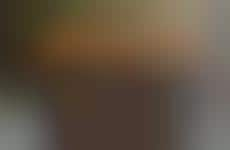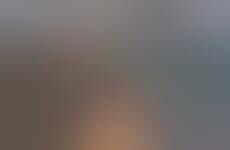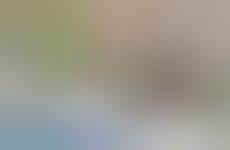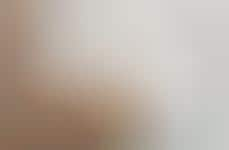 Fast food eateries adopt a refined aesthetic to attract the modern consumer
Implications - As consumer tastes evolve toward more sophisticated aesthetics, QSR brands are taking notice and adapting their in-store designs as a result. Moving away from flashy colors and imagery, fast food retailers are integrating approachable designs and rustic furnishings to create a more simplistic appearance. This shift in aesthetic is a reaction to a growing consumer demand for smaller, more independent brands.
Workshop Question
- If you think of your most basic product or service, what twist could you add to make it more upscale?
6 Featured, 52 Examples:
829,798 Total Clicks
Date Range:
Jul 14 — Jun 16