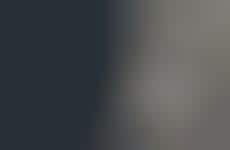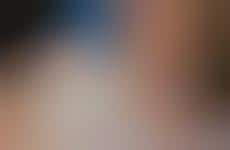 Institutions take on identify theft with multi-step authentication
Implications - Taking the growing concerns over identify theft into account, institutions and government services are turning to more elaborate security measures for protection. Implementing everything from biometric technology to hack-proof software and multi-step authentication, services are not only seeking to thwart on-going threats, but they're doing so in a way that combines various technological solutions.
Workshop Question
- With growing paranoia around information sharing, how can you earn the trust of your consumers via digital engagement?