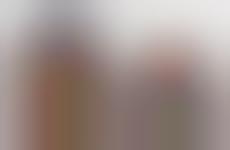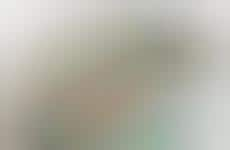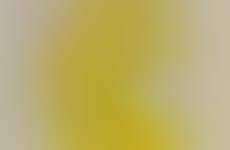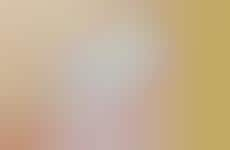 Design-focused products contain subtle references to gaming culture
Implications - Upscale products that subtly make reference to gaming culture are emerging as conservative mode of self-expression for adults. Whether a fashion statement or piece of home decor, such offerings pair contemporary design language with gaming icons and imagery. This shift speaks to the aging Gen X and Millennial populations who want to differentiate themselves from youth culture with more high-end products.
Workshop Question
- What seemingly contradictory trends does your brand balance well and how can you emphasize that dynamic positioning?
4 Featured, 36 Examples:
146,190 Total Clicks
Date Range:
Feb 15 — Dec 15