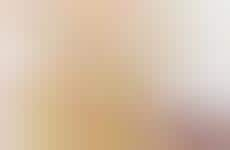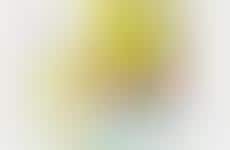 Health-boosting beverages take on powdered form for convenience
Implications - Linked to the cult of convenience as well as the preventative self-care movement, refreshing vitamin beverages sold as a powder in single servings offer consumers an instant energy boost. Such powdered supplements help consumers absorb the nutritional value of the foods they consume, while it also contributes to one's total daily water consumption and complements the nutrients received through diet.
Workshop Question
- Stripped down to bare essentials, what would be the simplest way to consumer your product?