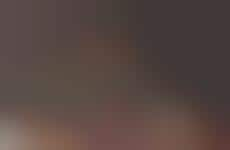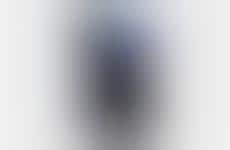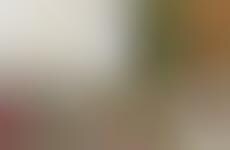 Unique services regularly deliver refills of everyday items
Implications - Innovative services influenced by a preference for subscription-based consumption offer monthly deliveries of household products and other everyday items that save consumers time and effort. Given that consumers may go through a limited supply at a different rate, customization is an important element of said services that is achieved through collected data or self-curated selections. This shift relates to the cult of convenience and the insistence on the part of consumers to reclaim time previously spent on predictable errands.
Workshop Question
- What aspect of your offering could be tweaked to offer greater degree of control for your end user?