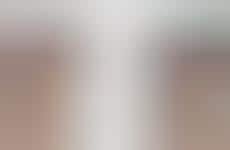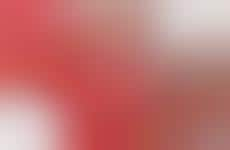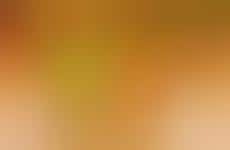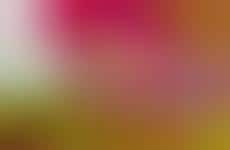 Brands provide customized product options for consumers to gift
Implications - Brands are introducing limited-edition product offerings that can be customized to create unique sentiments, successfully elevating fans to brand ambassadors in the process. Given the novelty factor of such items, these types of personalized products also serve as marketing opportunities in and of themselves. In addition to the relation to a desire for customization, this shift speaks to the modern fascination with brands as aspirational lifestyle pioneers.
Workshop Question
- What are some ways for your brand to deliver a more personalized customer experience?
Trend Themes
1. Customized Packaging - Brands are introducing limited-edition, customized, or personalized product offerings that can create unique brand experiences and sentiment, serve as marketing opportunities, and elevate fans to brand ambassadors
2. Personalized Brand Engagement - Personalization trends in branding speak to the modern fascination with brands as a part of aspirational lifestyle, as they offer personalized messaging, experiences, and product recommendations based on the individual's needs and preferences
3. User-generated Customization - More brands are leveraging user-generated content and crowdsourcing to offer customization opportunities for the individual, such as creating personalized candy messages, photo prints, and color schemes for their order
Industry Implications
1. Food & Beverage - Personalization trends in food and beverage offer brands opportunities to create unique customer experiences, drive loyalty, and boost sales
2. Retail - Retailers can leverage customization and personalization trends to differentiate their brands, create more engaging and interactive shopping experiences, and build customer loyalty
3. Marketing & Advertising - Customization and personalization trends in marketing and advertising can help brands create more effective campaigns, enhance customer engagement and satisfaction, and capture more consumer data for future use
8 Featured, 70 Examples:
362,412 Total Clicks
Date Range:
Nov 14 — Jul 17