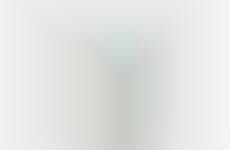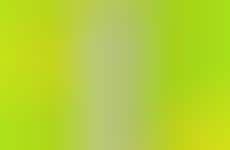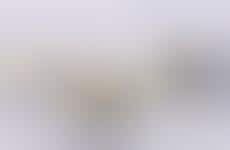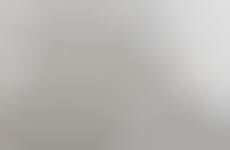 Skincare brands opt for utility over specificity
Implications - Despite financial pressures, consumers continue to prioritize skincare health and beauty needs. As a result, many consumers tend to search for all-in-one or "super" solutions in order to get more bang for their buck. During tough economic periods, multi-faceted, all-purpose products don't detract from the perceived effectiveness of the product, but instead strengthen the perception of its value.
Workshop Question
- How are you demonstrating value to today's deal-seeking consumers?