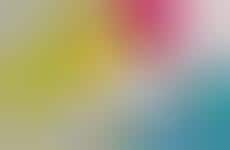 Skincare brands turn to scientific branding methods
Implications - Skincare brands are opting for a more clinical approach to their branding. With the rise of "pharma cosmetics," many brands want to emphasize the science-driven nature of their product rather than its holistic properties. Medical branding inspires trust and confidence in a product, which is especially beneficial in times of economic uncertainty.
Workshop Question
- How could you leverage packaging to communicate the benefits of your products to the consumer?