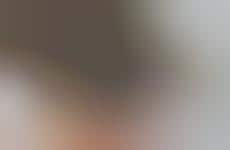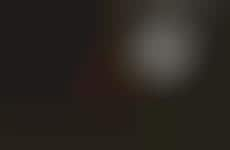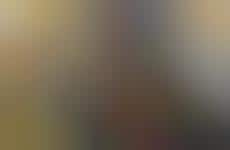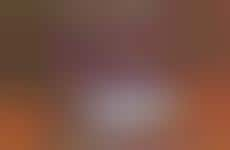 Consumers embrace indoor grill options that offer a healthier result
Implications - Health-conscious consumers turn to leaner grilling machines that reduce the fat content of each dish, while accommodating modern consumers situated in metropolitan areas or college dorms. Often less time-consuming and messy than traditional barbecuing, such tools also allow for better control over consumption. This progression indicates that consumers' growing concern around meat consumption is pushing them to reassess their preparation methods, in addition to a product's origin.
Workshop Question
- What potential challenges could be facing your industry and how can you subvert those through re-positioning?
Trend Themes
1. Lean Grilling - Consumers prefer cooking with machines that reduce the fat content of each dish, impacting the indoor grilling market.
2. Efficient Cooking - The demand for efficient, user-friendly cooking appliances with app-connected technology disrupts traditional grilling methods.
3. Portable Grilling - The popularity of portable eco grills among urban dwellers and travelers challenge traditional bulky barbecues.
Industry Implications
1. Home Appliances - The home appliance industry can develop leaner grilling machines and smart sensors for efficient and easy cooking.
2. Sustainable Living - The increasing demand for portable eco grills suggests the sustainable living industry can expand eco-friendly options for urban dwellers and travelers.
3. Food and Hospitality - Restaurants and hotels can integrate smart sensor technologies and efficient indoor grilling options to satisfy customers' demand for optimal cooking results.