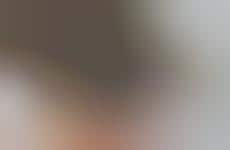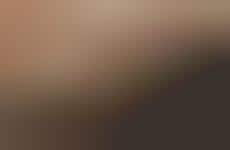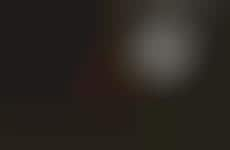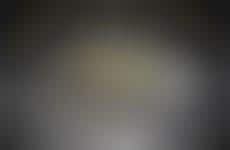 Urbanites turn to space-saving solutions to grill
Implications - As consumers become more interested in educating themselves on different forms of food preparation, learning to grill becomes a pursuit for many. The urban consumer who is tight on space is turning to portable, dual-functioning grilling appliances and attachments. Accommodating products not only suggest that spatial limitations are a thing of the past; they also emphasize the urban consumer's growing interest in traditionally outdoor activities.
Workshop Question
- How can your brand hybridize its products/services to elevate them?