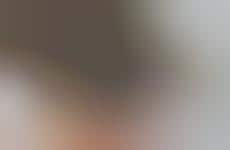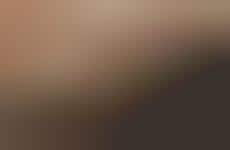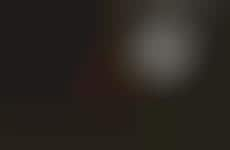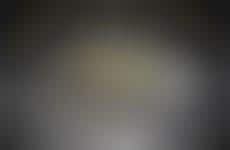 Urbanites turn to space-saving solutions to grill
Implications - As consumers become more interested in educating themselves on different forms of food preparation, learning to grill becomes a pursuit for many. The urban consumer who is tight on space is turning to portable, dual-functioning grilling appliances and attachments. Accommodating products not only suggest that spatial limitations are a thing of the past; they also emphasize the urban consumer's growing interest in traditionally outdoor activities.
Workshop Question
- How can your brand hybridize its products/services to elevate them?
Trend Themes
1. Dual-purpose Kitchen Equipment - Cooking equipment that boasts a dual-purpose design and versatile functions are becoming massively popular.
2. Smart Indoor Grills - Users are turning to intuitive indoor grills that use precise temperature technology and app-connection for convenient usage.
3. Compact Multi-cooking Grills - Consumers are looking for cooking grills that offer multifunctional use and can cook different types of foods simultaneously in one compact device.
Industry Implications
1. Kitchen Appliances - Manufacturers of kitchen appliances need to incorporate dual-purpose and space-saving designs that will cater to the modern-day consumers need for versatile and compact gadgets.
2. Outdoor Grillers - Businesses that specialize in outdoor grilling and barbecue products need to cater to the urban consumer with space-saving portable grills and attachments.
3. Smart Kitchen Gadgets - Smart kitchen device manufacturers need to design intuitive indoor grills that use technology for precise cooking and easy app-connection.