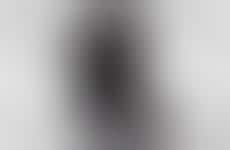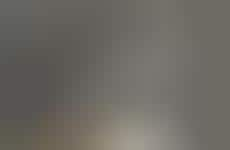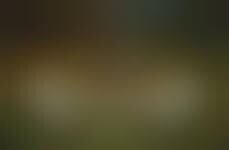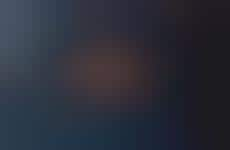 Consumers adopt "slow" cooking techniques as grilling is seen as a hobby
Implications - As advanced home cooks search for new ways to prepare traditional dishes, consumers are embracing "slow food" cooking techniques associated with a simpler time. Overall, this progression represents the view of grilling and barbecuing as a hobby, much like coffee, and signals a passion for food that makes preparation, cooking and indulging a pleasurable, all-day activity. As consumers continue to embrace connoisseur culture, individuals are transforming everyday practices into an art form.
Workshop Question
- How can your brand embrace the consumer desire for traditions, in today's fast-paced society?