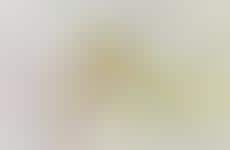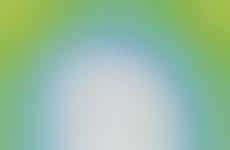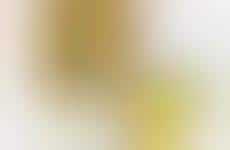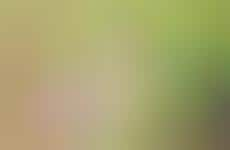 Consumers seek to educate children on food literacy
Implications - As consumers become more aware of the importance of food literacy, parents look to educational culinary board games to pass this knowledge onto children in an organic, engaging way. Whether to demonstrate the importance of a well-balanced diet or to expand their knowledge of ingredients, such board games put children in the driver's seat, teaching them to associate fun with the act of cooking. This shift speaks to the interest of modern parents in providing their children with the tools to lead an independent, healthy adult life.
Workshop Question
- What can your brand do to encourage independence?
4 Featured, 35 Examples:
167,212 Total Clicks
Date Range:
Oct 14 — Jan 16