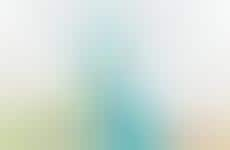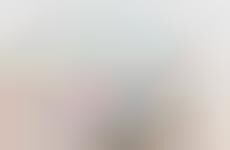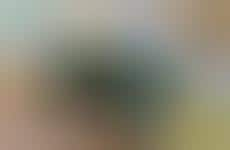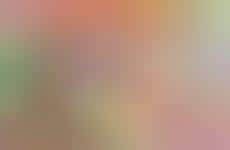 Science-focused board games seek to inspire youth to pursue STEM
Implications - As parents consider the best way to encourage healthy development in their children, board games with focuses on topics such as urban planning and optics seek to engage youth in STEM subjects. Such games highlight the genuinely interesting science informing all aspects of daily life, which in turn is aimed to get children interested in disciplines related to math and science. This shift represents a contemporary understanding of the influence of childhood activities on future education and career development.
Workshop Question
- Consider youth education or adulthood development, what are some initiatives you can participate in to promote self betterment for your consumers?
Trend Themes
1. Gamification of Learning - STEM-focused board games and playsets utilize gamification to make learning entertaining and fun.
2. Incorporation of Technology - Many STEM-oriented games augment gameplay with smartphone and tablet apps to enhance engagement and enable deeper learning.
3. Interdisciplinary Teaching - Some educational games combine multiple disciplines, such as design thinking, physics, and real estate investment, to create a more comprehensive learning experience.
Industry Implications
1. Educational Technology - The intersection of education and technology provides opportunities for developing educational games and playsets.
2. Toy and Game - The toy and game industry can explore incorporating STEM elements into their existing product lines.
3. Real Estate - Games that teach real estate investment provide opportunities for companies in the real estate industry to create engaging educational experiences for future investors.
7 Featured, 54 Examples:
223,568 Total Clicks
Date Range:
Sep 15 — Feb 17