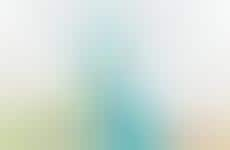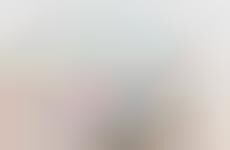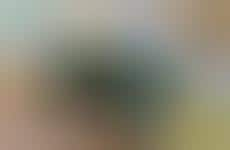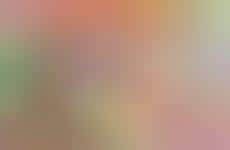 Science-focused board games seek to inspire youth to pursue STEM
Implications - As parents consider the best way to encourage healthy development in their children, board games with focuses on topics such as urban planning and optics seek to engage youth in STEM subjects. Such games highlight the genuinely interesting science informing all aspects of daily life, which in turn is aimed to get children interested in disciplines related to math and science. This shift represents a contemporary understanding of the influence of childhood activities on future education and career development.
Workshop Question
- Consider youth education or adulthood development, what are some initiatives you can participate in to promote self betterment for your consumers?
7 Featured, 54 Examples:
208,659 Total Clicks
Date Range:
Sep 15 — Feb 17