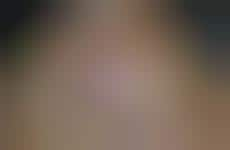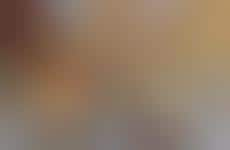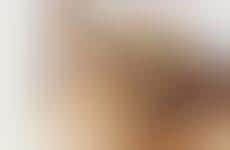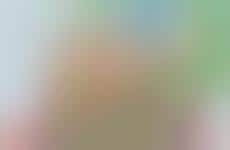 Consumers turn to dessert-flavored morning fare for guilt-free enjoyment
Implications - Despite the health food movement, many consumers are turning to indulgent breakfast fare for a sweet fix. By opting for "dessert flavored" offerings instead of actual dessert, consumers are able to gratify their cravings in a guilt-free manner. The modern consumer is in a constant negotiation between their wants and needs, so hybridized products such as "mock" desserts offer a more balanced approach to consumption.
Workshop Question
- What part of your consumers daily routine is ritualized and how can you become part of that ritual?