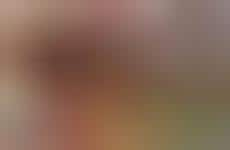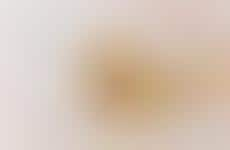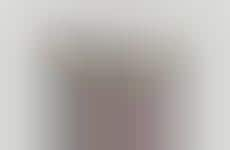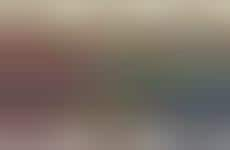 Consumers rethink the concept of dessert with indulgent spreads
Implications - In an effort to transform simple, everyday meals into experiences of delight, many consumers are turning to sweet spreads, dips and condiments. The emergence of such indulgent sandwich offerings suggest that dessert is no longer conceived of as an infrequent treat, but a consistent source of pleasure in daily life. This approach speaks to the evolving consumer, who is compromising on rather than denying hedonistic impulses.
Workshop Question
- How are you catering to growing niches as consumers become more in-tune with their personal needs and desires?